Authorised Channel
Partner for
AMETEK Drexel Brook
Authorised Channel
Partner for Dwyer
SANC Calibration
And Validation Services
CPRI Approved
Manufacturer of
Control Panels
Authorised Channel
Partner for
AMETEK Drexel Brook
Authorised Channel
Partner for Dwyer
SANC Calibration
And Validation Services
CPRI Approved
Manufacturer of
Control Panels
Shrirang Automation and Control,
Shrirang Automation and Control,
we are good at what we do
Testimonials
Customers Reviews
Firstly I want to thank the SANC team for their support and quick response to deal with Clients. We are associated with the SANC team for a long time, being a SANC distributor we are very much satisfied with their services and regional understanding to handle clients. We love to work with you!! (Channel Partner)
Mr.Jitsu Gupta
Prop M/s Multitech
We have been associated with SANC and the team for many years now. Overall their services, response, deliveries, replacements and support is good. We enjoy working with them. Keep rocking guys you are doing a fantastic job. Cheers!!(Pharma Contractor uses Dwyer)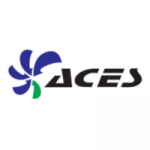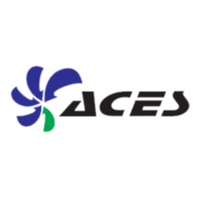 Mr Sachin Aggarwal
M/s Avant Garde
Before time we were not able to get exact source for this material for more than 2 years.Mr.Samir Talekar visited at our site. Took all details of catenary sensor electronic part.We have spare availability due to special efforts taken by Mr. Samir Talekar (Drexel Brook user)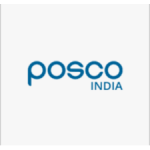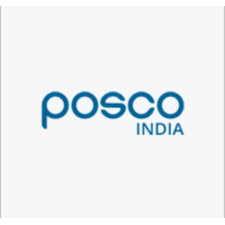 Mr. Anand Prafulla Kavalgikar
POSCO Maharashtra (CAL/ACL Elect. Maint)
Your fast response and deliveries being an excellent part to cater the demanding clients. I am glad of being associated with SANC. Thank you for being supportive and keep doing the GOOD JOB!!! (Dwyer User)
Mr Sushil Bhatnagar
Prop M/s Mitbraus instruments
We greatly appreciate Shrirang Automation and control's support for on time deliveries for ABB Products. The passionate employees are strength the organization who are working beyond the box to fulfill dynamic demand.
We wish all the best for growth and sustenance in long term prospective. (OEM)
Mr. Kalidas Chatur
Inyantra Technologies Pvt. Ltd (Manager- Purchase)
We are partnered with SANC team for many years now. The support we get in deliveries and customer complaints is good. I never had any problem at all. (Channel Partner)

Mr. Rajesh Garg
M/s Futuristic Technologies
We are regularly buying Panels from SANC and we always get the best quality product as per our requirement. Overall, their services, response, deliveries and installation support is very good.We are happy working with them. (SANC Panel buyer)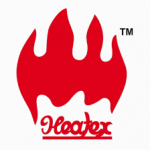 Mr. Arpit Patel
Director -M/s Heatex Industries Ltd
Error: Contact form not found.